Civil Engineering Softwares
Civil Engineering and design software helps engineers, architectures and designers for drafting, visualization, design and analysis of building constructions. There are so many softwares are available and used for civil engineers. Nowadays technology is growth so fast and the building and construction technology rapidly increasing. According to a new research report by Global Market Insights, Inc, the Civil Engineering Market size is expected to grow up to $12 Trillion by the year 2025.
There are various sub disciplines like Structural Design, Transportation Engineering, Surveying, Geo-tech Engineering, Environmental Engineering, Building Construction and Modeling, Construction planning, etc.
Types of Civil Engineering and Infrastructure Design:
Civil Engineering:
To survey the area and resources by capturing survey data in time, and improve the site development work.
Civil Construction:
To improve coordination and delivery with BIM for virtual design and construction.
Structural Engineering:
To find the issues and information about your project with Building Information Modeling (BIM). Structural engineering used to design and build bridges, tunnels, etc.
Transportation Engineering:
To promote greater projects efficiency and delivery with infrastructure software which provide BIM tools for transportation such as roads, airports, railways, ports, etc.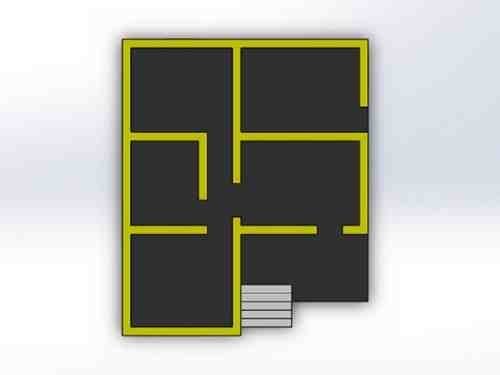 Civil Engineering softwares are a range of tools to help civil engineers during both the design and construction process for documentation, drafting, designing, etc.
3D CAD: AutoCAD Civil
3D Modeling: AutoCAD, 3DS Max
Building Information Modeling: Autodesk Revit
Structural Analysis and Design: STAAD Pro, SAP 2000, ETABS
Numerical Analysis and Mathematical Operations: MATLAB, Mathematicad, PTC MathCAD
Simulation and Finite Element Analysis: ANSYS, ABAQUS
Project Construction Management: Primavera, MS Project
Geoinformatics: GeoHECRAS, GeoMedia Professional
AutoCAD Civil:
AutoCAD is one of the best and most popular software for drafting and documentation of the construction projects which is developed by Autodesk. AutoCAD 3D is also available for 3D Modeling. It started as a design tool for engineers and architects, but is now used by other professionals as well.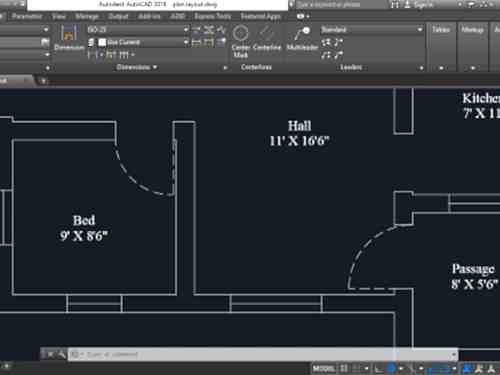 Autodesk Revit:
Revit is Building Information Modeling (BIM) software developed by Autodesk. It is intelligent 3D model-based software to help architecture, designers engineers to more efficiently plan, design, construct, and manage buildings and infrastructure. Building Information Modeling, empowering design and construction professionals to bring ideas from concept to construction with a coordinated and consistent model-based approach.
STAAD Pro:
STAAD Pro is use for designing and analysis of a structure. It is use for designing of bridges, tunnels, petrochemical plants, etc. and analysis of materials such as steel, concrete, aluminum, timber, etc. which is use in the designed structure.
SAP 2000:
SAP 2000 is one of the most popular software for design and structural analysis of structures. It includes parametric templates for structures such as Simple beams, Trusses, Frames, Pipes, etc.
ANSYS:
ANSYS is one of the best analysis and simulation software used to simulate engineering solutions. In ANSYS Structural Solution, it has the ability to simulate every structural aspect of the product and the analysis of stress, deformation, vibration and dynamic effects. It is easily simulate the critical structures with most reliable results.
3DS Max:
3DS Max is animation software which is used for visualization and to generate visuals developed by Autodesk. It is use for modeling and rendering of interior graphics and visual graphics.
Primavera:
Primavera is a project construction planning, scheduling and management software developed by Oracle. It is used in the industries such as engineering, building constructions, public sector, etc. for planning and management.
MS Project:
MS Project is also a project construction planning, scheduling and management software.